G'day G'day & how ya going??????
Me I'm well, very well. On Friday night Josh I and two of my dear friends who just arrive in London went up past Manchester on a
Fanatics
tour to watch the Brisbane Broncos play England St Helen's in the World cup challenge. It was the most fun I've had in a long time. 100 Aussies boarded the buses in London and went up for the night. We ended up at the Walkabout in Manchester until the wee hours of the morning before a few hours of needed sleep before getting back on the buses and heading back to London.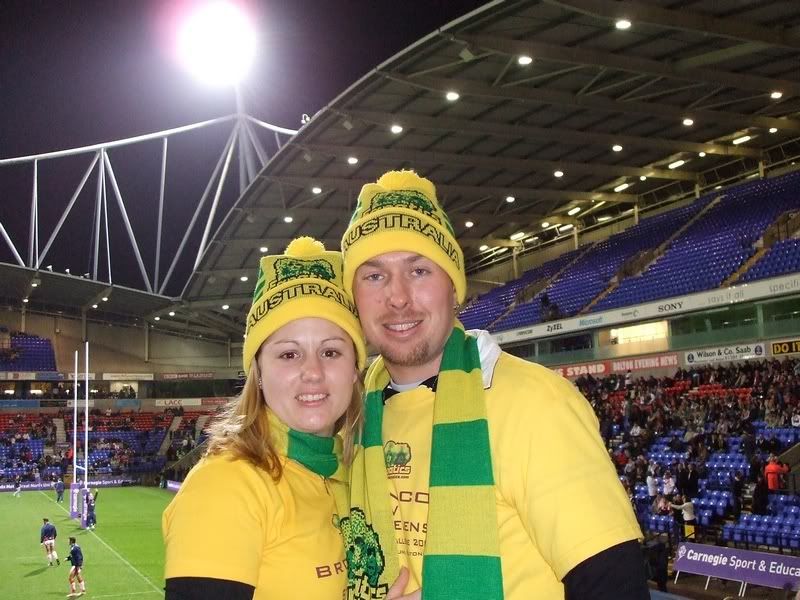 This is my mates Rachel & Andrea!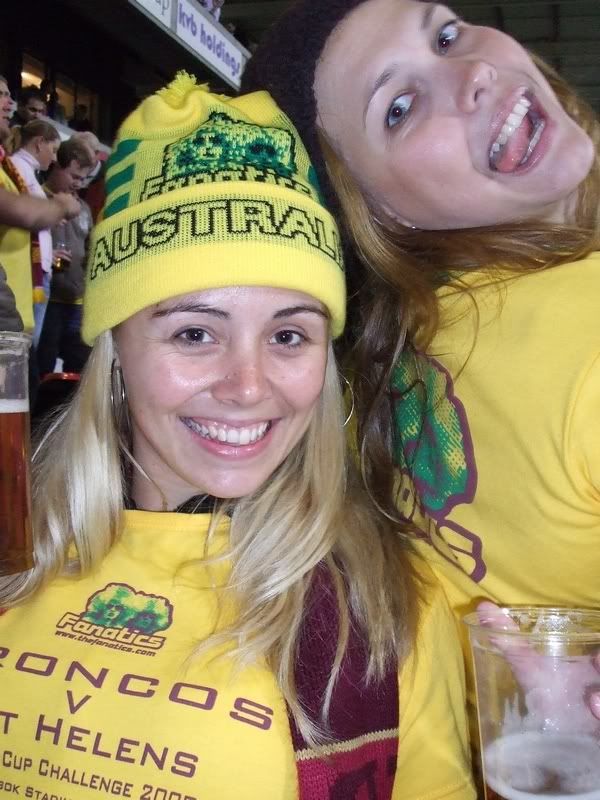 Oh just for the reccord I don't usually drink beer buts thats all you could buy and two at a time so what was a girl ment to do??? DRINK! lol
Josh: Thats Tops!!!!



Andrea & Josh: Oh is that us on SKY Sports yes it is!! We were on the TV!!!

when Andrea & Rachel first arrive we went out for a few drinks and had another great night these two girls are so much fun we always have a great time when we are together. Andrea was my first frined when I moved to Gladstone and the three of us all went to school together I am so glad that they come over here!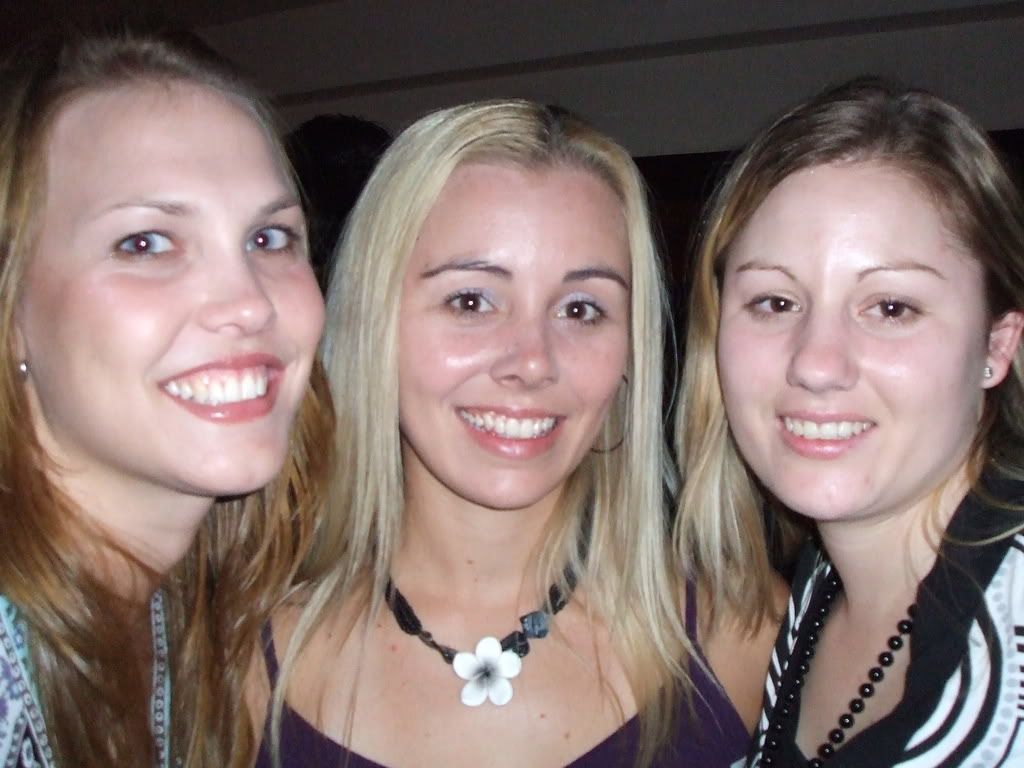 Ok I so need some sun how while am I???? The girls had just come from a holiday in Thiland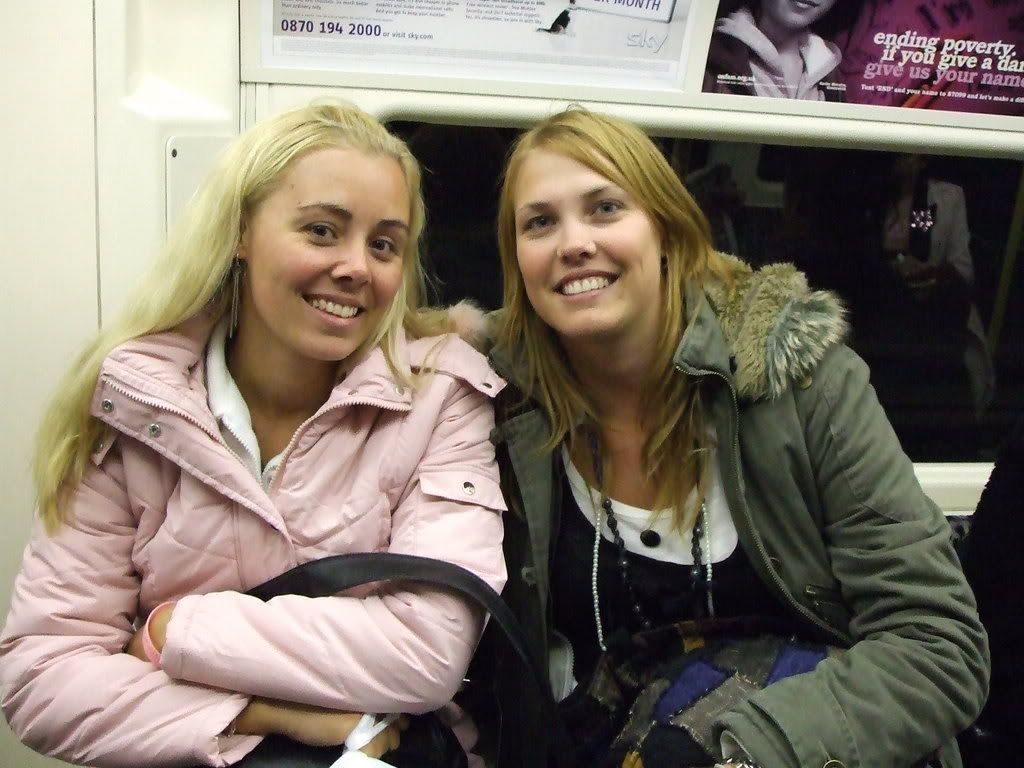 I have been doing a bit of scrapping but it's been raining and I just can't get outside to take photo's but I will share in my next post. Hope every one out there is having a great week!
Lx